About intospace
Logistics real estate for future generations
At intospace, we help companies to excel in this complex and volatile market whilst contributing to a healthier planet, by developing adaptive, future proof logistic infrastructure.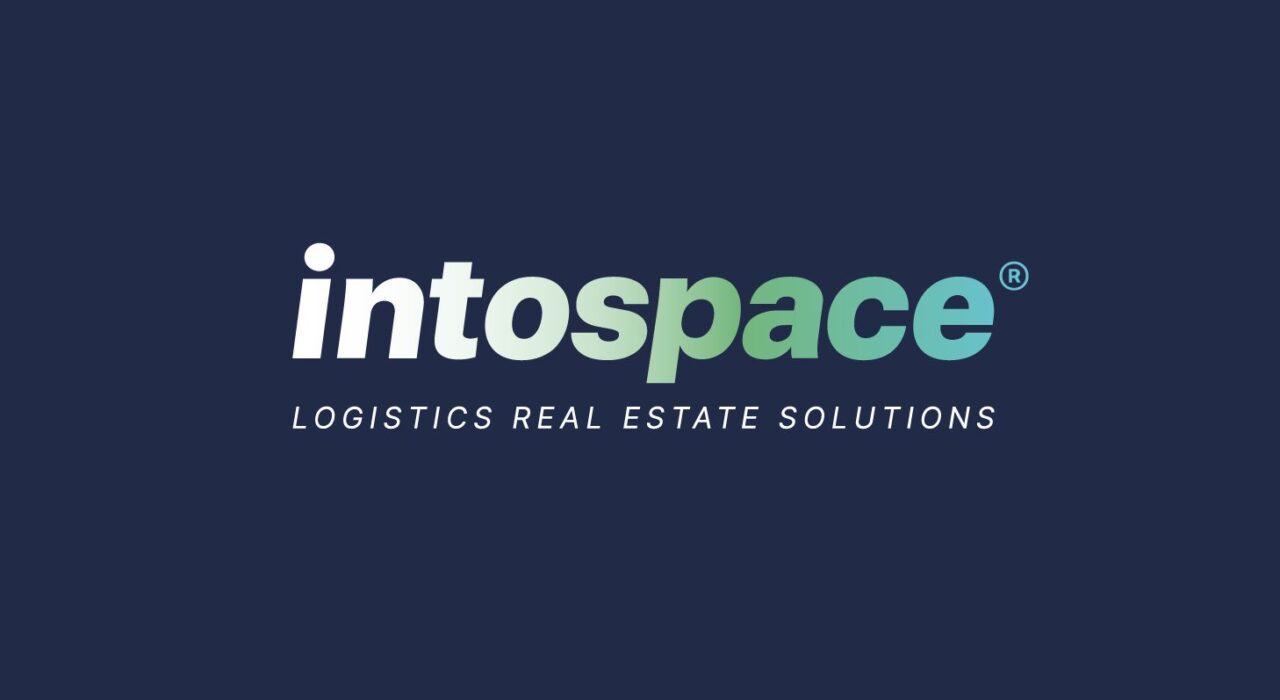 To help companies to excel in this complex and vlatile market, Somerset Capital Partners believed it had to establish a clear vision on the challenges at hand. For this reason Somerset decided to launch a company that is truly "into" the logistics of the future and focuses entirely on the trends continue to shape the market.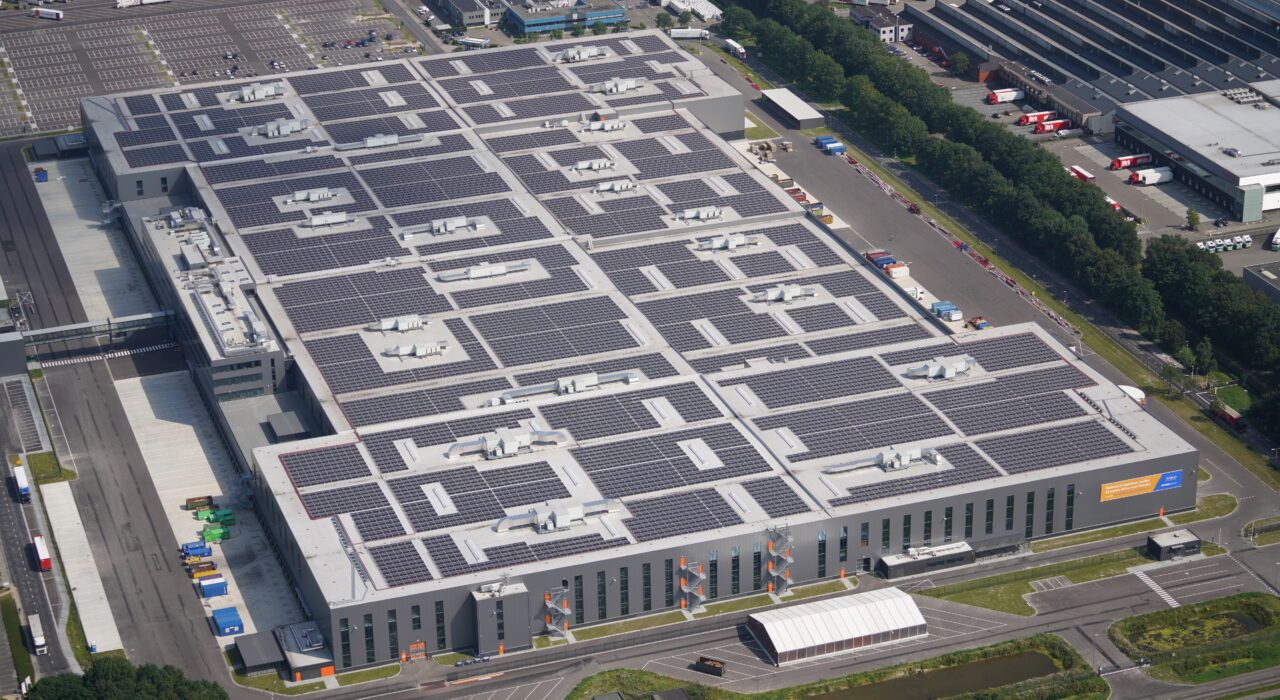 2020
Advanced logistics development intensifies
Over the previous years, the shift from a diversified real estate company to a focused logistics and advanced industrial development company, only intensified. The completion of, the then largest, distribution centre in The Netherlands was a true representation of this transformation.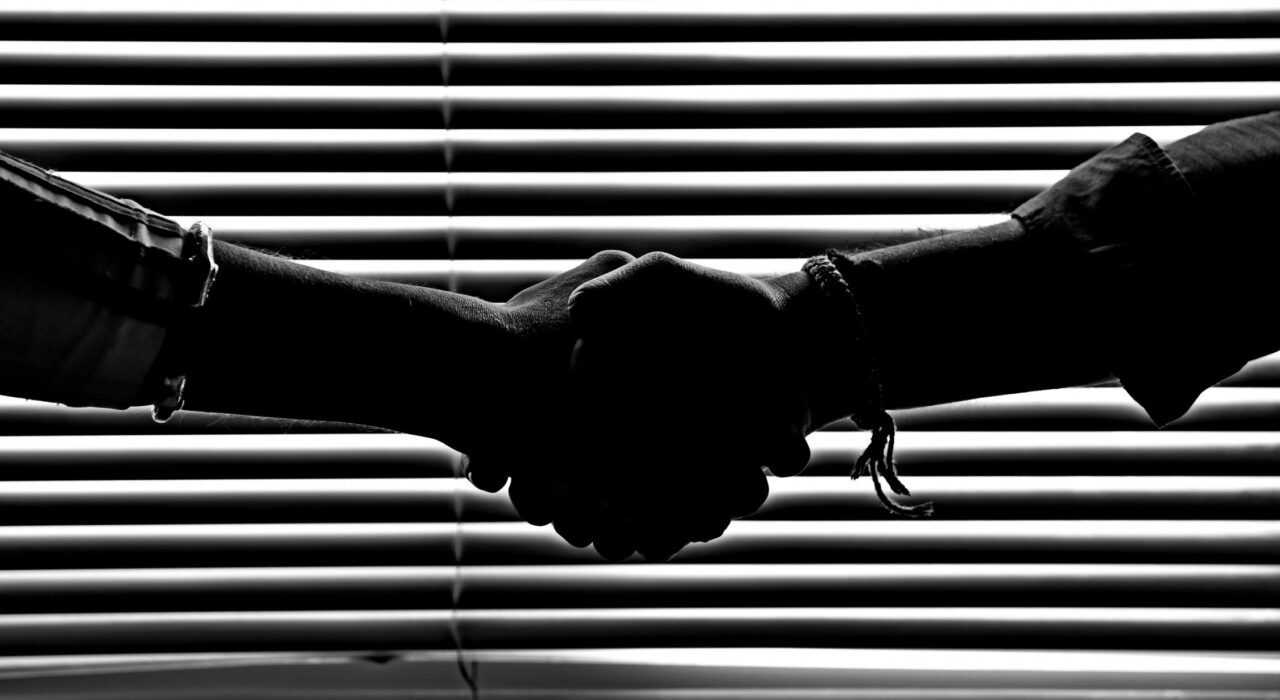 In this year, the company successfully sold a close to 250k sqm portfolio to CBRE, which is the largest logistics deal in the Netherlands to date.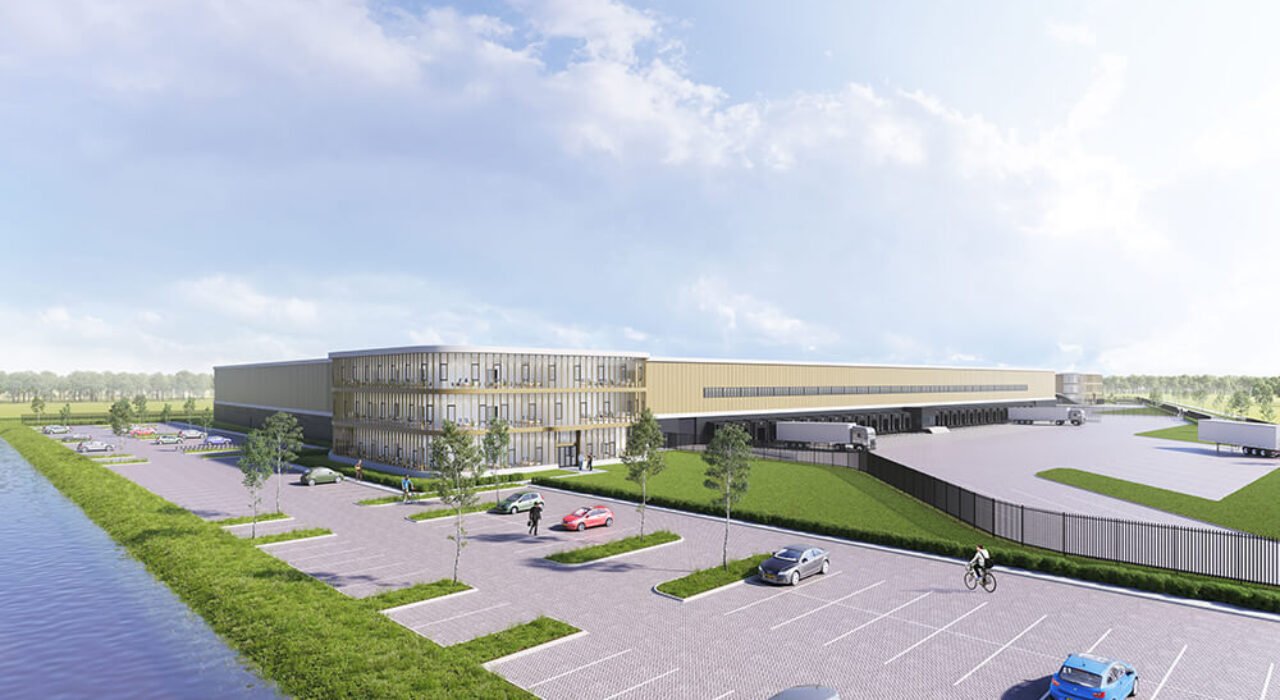 2007
Joining the world of logistics
In the aftermath of the economic crisis of 2007, SCP was early in recognizing the potential of logistics and advanced industrial buildings, mainly driven by increased automation and e-commerce. Hence, the company refocused its strategy on logistics and industrial assets.
Our values
What we stand for and go for
01
Ambition
We are intospace and we love what we do. Our goal is not only to deliver on expectations, but to exceed them as well, and through this to raise the bar in logistics real estate.
02
Environment
We care about our planet, and we try to minimise our impact on the climate. We strive to limit our net CO2 emissions.
03
Social impact
We develop both to make our clients excel and for the common good. We involve people, communities, business and nature to create logistics centres that are sustainable and add value for all.
04
Innovation
Every project should be better than its predecessor. We don't avoid challenges; we see them as opportunities to try something new and to become even better.
05
Integrity
We are transparent about what we do because, to be trustworthy, you have to be honest. What you see is what you get. We communicate openly with all our stakeholders. All the time.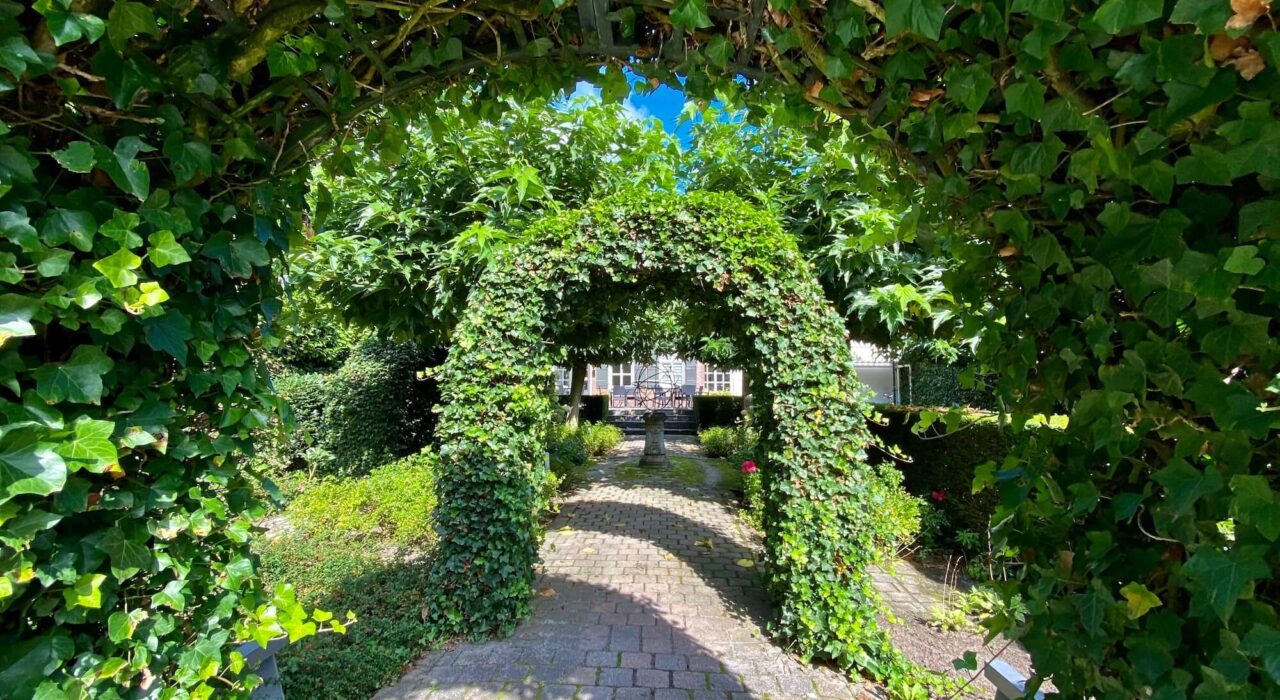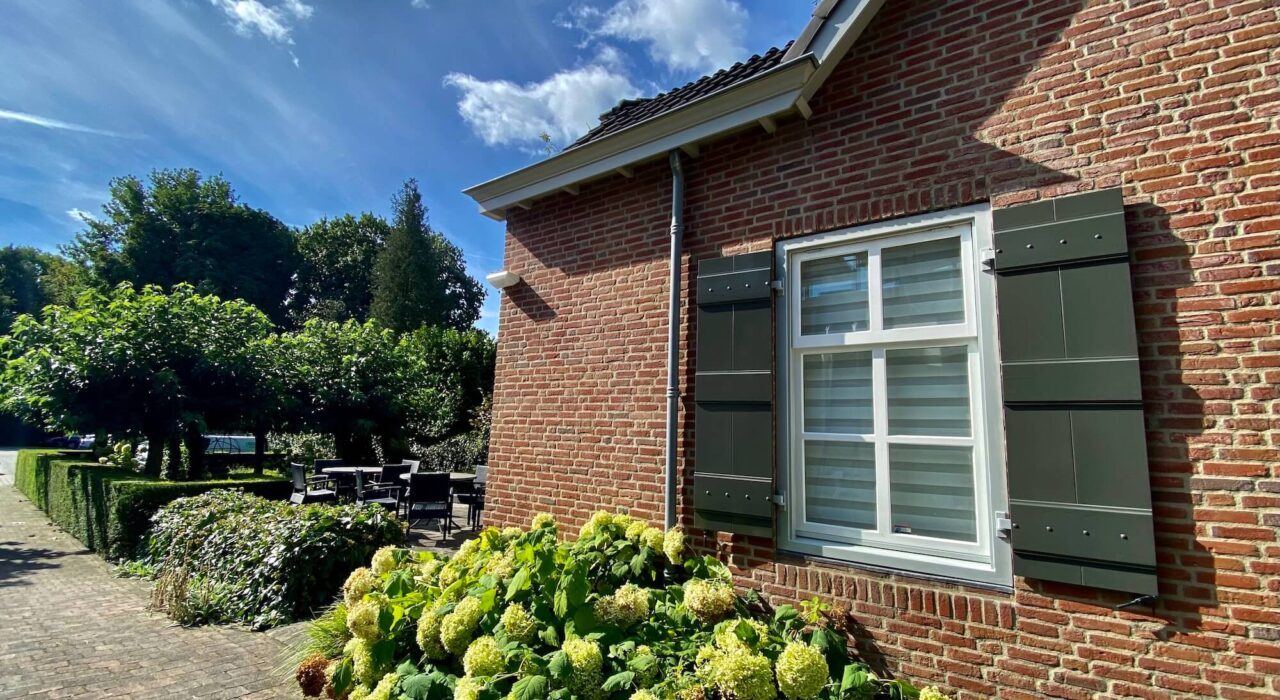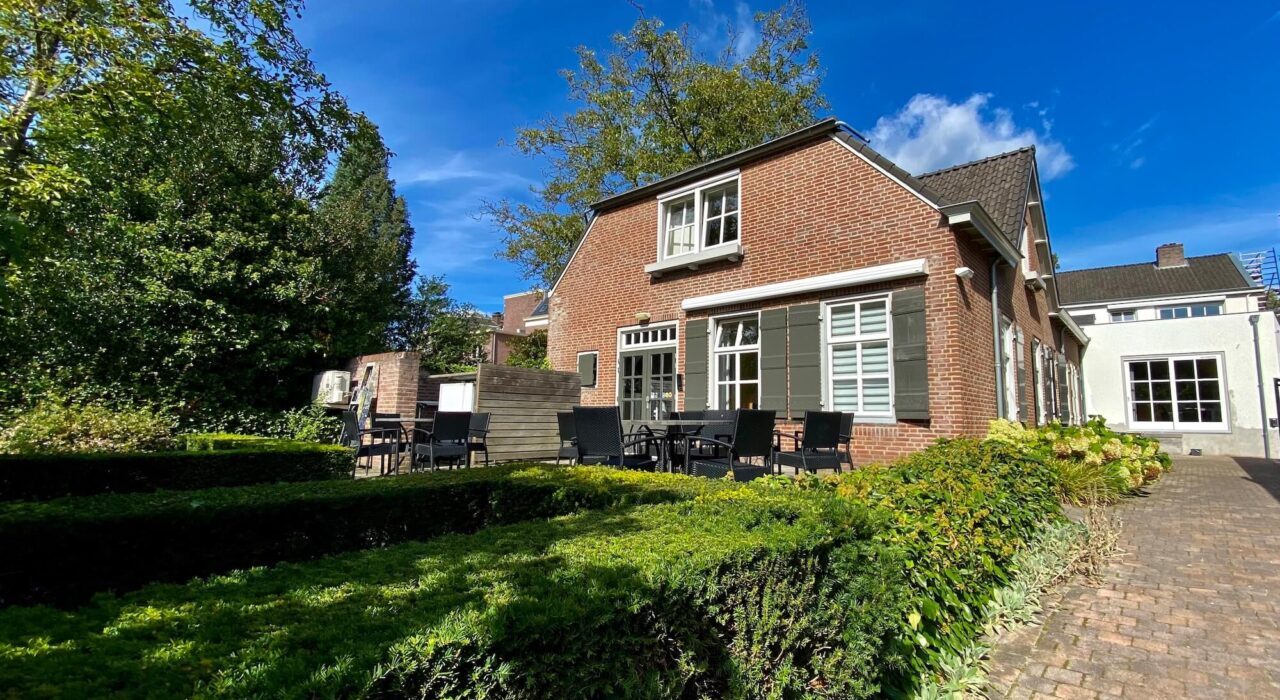 Foundation
Somerset Capital Partners Foundation
intospace supports the SCP Foundation in its work to promote the well-being of the vulnerable in society and to stimulate the development of talent, financially and in other ways.
Foundation website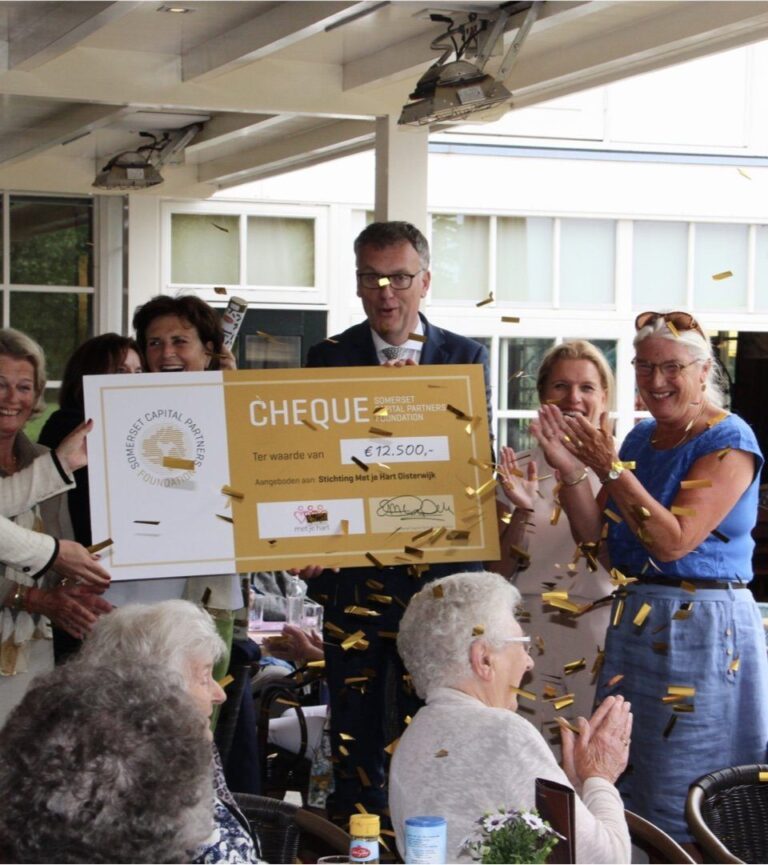 Our team
A multidisciplinary team
An in-house team of dedicated logistics, construction, financial, asset management and legal professionals that understands your logistical challenges.
Join intospace?
We are always keen to hear from talented people who want to be part of our team.
Check out our vacancies